STROUD BREWERY TOM LONG
Country: Stroud, England
Alcohol 3.8% ABV
Size: 500ml 
Organic and vegan.
Silver at SIBA National Beer Competition, Champion Bitters (up to 4.0%)
There most popular amber session bitter. Full bodied with caramel notes from the crystal malt & a spicy orange aroma. Named after the mythical highwayman of Minchinhampton common.
Amber session beer with spicy citrus aroma. Good body for low ABV.
Stroud Brewery was established in 2006. Just 2 months later, its launching brew, Budding, was awarded Champion Beer of Gloucestershire at the Cotswold Beer Festival and it remains our most popular beer. The business has grown steadily and now employs over 20 people
DELIVERY
Our delivery service is provided by us for the Worcestershire and surrounding counties regions. Please note we are updating and regularly adding new postcodes to the delivery service. Please email or phone using Info@severnwines.co.uk or 07521407563 if you cannot find your post code.
All deliveries must be received by the person who places the order and who is over 18 years old. We operate a challenge 25 policy, ID will be required to receive the delivery.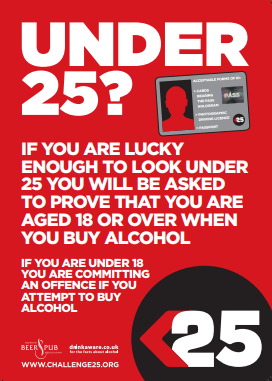 Delivery charges
All deliveries free if you spend over £75
Minimum order £15
WR1, WR2, WR3, WR4 - £2.50
WR5, WR6, WR7, WR8, WR9, - £3.00
WR10, WR11, WR12, WR13, WR14, WR15, B98, B97, GL20 - £3.50
For all deliveries outside these postcodes please contact us to arrange delivery and costs.
Deliveries will normally be made within 3 to 5 working days (Monday to Friday)
Deliveries are normally made between the hours of 10am and 9pm Monday to Friday.
All deliveries must be made to a registered address.
Work addresses can be accommodated if home delivery is difficult.
To ensure we can make the correct deliveries it is important that we are provided with the complete delivery details. (full name, full address including postcode and contact telephone number)
If sending any items as a gift please ensure items can be delivered and they are over the age of 18 years old.