Pierre Mignon, Brut Rosé, Champagne,
Blend : 70% Pinot Meunier, 15% Chardonnay, 15% Pinot Noir                              
Country: France                 Location: Champagne
Alcohol: 12% ABV 
Tasting Notes
A beautifully coloured rosé with delicate red berry fruit on the nose with hints of biscuity complexity. Bright, juicy and creamy on the palate with a core of ripe red fruit, orange marmalade, apricot and brioche and a delicately scented finish. A very impressive Champagne Rose.
Additional Info
The Press and Fermenting facilities have been entirely redesigned and now cover 2,500 m²: The fermenting room is air conditioned and thermo regulated and press is ultra-modern. After the careful blending process all of the wines are aged for at least 3 years before release to ensure unwavering quality.
Food Matching
Incredibly versatile, can be paired with Thai or spicy Chinese or classic smoked salmon aperitif.

Vegetarian Friendly:         Yes
Vegan Friendly:                 Yes
Organic:                              No
Sustainable:                        No
DELIVERY
Our delivery service is provided by us for the Worcestershire and surrounding counties regions. Please note we are updating and regularly adding new postcodes to the delivery service. Please email or phone using Info@severnwines.co.uk or 07521407563 if you cannot find your post code.
All deliveries must be received by the person who places the order and who is over 18 years old. We operate a challenge 25 policy, ID will be required to receive the delivery.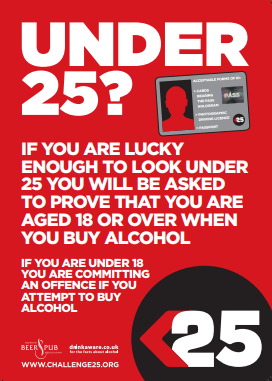 Delivery charges
All deliveries free if you spend over £75
Minimum order £15
WR1, WR2, WR3, WR4 - £2.50
WR5, WR6, WR7, WR8, WR9, - £3.00
WR10, WR11, WR12, WR13, WR14, WR15, B98, B97, GL20 - £3.50
For all deliveries outside these postcodes please contact us to arrange delivery and costs.
Deliveries will normally be made within 3 to 5 working days (Monday to Friday)
Deliveries are normally made between the hours of 10am and 9pm Monday to Friday.
All deliveries must be made to a registered address.
Work addresses can be accommodated if home delivery is difficult.
To ensure we can make the correct deliveries it is important that we are provided with the complete delivery details. (full name, full address including postcode and contact telephone number)
If sending any items as a gift please ensure items can be delivered and they are over the age of 18 years old.