NEPTUNE RUM BARBADOS GOLD
Country: Barbados, Caribbean
Alcohol: 40% ABV
Size: 70cl
Neptunes Rum was the world's most awarded rum in 208/19 picking up 65 global awards, it also picked up the gold at the San Francisco World Spirits Competition a Masters in the Spirits Business Awards.
Only using natural ingredients in the process you find they don't add sugars or chemicals, the velvety smoothness of their rum is a result of the top-secret final stage of the proprietary process.
Neptune Rum Barbados Gold is blended from pure sugar cane molasses and aged in bourbon oak casks to enhance the flavour profile – A beautifully smooth pot and column stilled rum that's been lovingly aged in American bourbon oak casks producing an exceptional blend of 8, 5 and 3 year old aged rums.
Smooth pepper warmth instantly blends to the perfect balance of ripe banana and toast followed by vanilla, pastry and warm spice to find a sublime partnership.
This truly is a beautifully smooth and balanced golden rum and can be enjoyed on its own, mixed or in your favourite cocktail.
DELIVERY
Our delivery service is provided by us for the Worcestershire and surrounding counties regions. Please note we are updating and regularly adding new postcodes to the delivery service. Please email or phone using Info@severnwines.co.uk or 07521407563 if you cannot find your post code.
All deliveries must be received by the person who places the order and who is over 18 years old. We operate a challenge 25 policy, ID will be required to receive the delivery.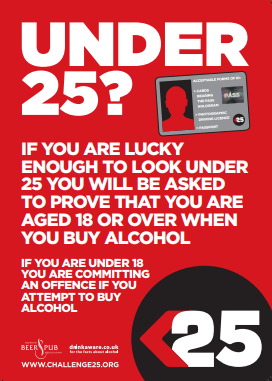 Delivery charges
All deliveries free if you spend over £75
Minimum order £15
WR1, WR2, WR3, WR4 - £2.50
WR5, WR6, WR7, WR8, WR9, - £3.00
WR10, WR11, WR12, WR13, WR14, WR15, B98, B97, GL20 - £3.50
For all deliveries outside these postcodes please contact us to arrange delivery and costs.
Deliveries will normally be made within 3 to 5 working days (Monday to Friday)
Deliveries are normally made between the hours of 10am and 9pm Monday to Friday.
All deliveries must be made to a registered address.
Work addresses can be accommodated if home delivery is difficult.
To ensure we can make the correct deliveries it is important that we are provided with the complete delivery details. (full name, full address including postcode and contact telephone number)
If sending any items as a gift please ensure items can be delivered and they are over the age of 18 years old.