Malbec and Duo Cheese
Blend : 100% Malbec               Vintage: 2019
Country: Argentina                   Location: Mendoza
Alcohol: 13.5% ABV
Tasting Notes
Packed with fresh dark fruits of plums, blueberries and blackcurrant. This is a very easy drinking Malbec with plenty of complexity but staying fresh on the palate.
Additional Info
'Malbec the Messi of grapes from Argentina'
This Malbec over delivers at a very affordable price and showing just why Argentina is leading the way in quality Malbec production.
Hot Chilli (V)
Our spiciest cheddar cheese containing jalapeño, chilli, and cayenne peppers with crushed garlic carefully constructed to 'kick like a mule'!
Whittington Red (v)
A silky smooth cross between a double Gloucester and Red Leicester with a mature lasting tang.
Please note, all of the cheeses contain Cow's Milk. (V) is suitable for vegetarians.
DELIVERY
Our delivery service is provided by us for the Worcestershire and surrounding counties regions. Please note we are updating and regularly adding new postcodes to the delivery service. Please email or phone using Info@severnwines.co.uk or 07521407563 if you cannot find your post code.
All deliveries must be received by the person who places the order and who is over 18 years old. We operate a challenge 25 policy, ID will be required to receive the delivery.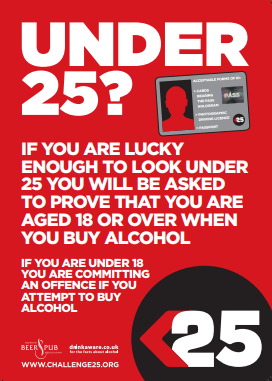 Delivery charges
All deliveries free if you spend over £75
Minimum order £15
WR1, WR2, WR3, WR4 - £2.50
WR5, WR6, WR7, WR8, WR9, - £3.00
WR10, WR11, WR12, WR13, WR14, WR15, B98, B97, GL20 - £3.50
For all deliveries outside these postcodes please contact us to arrange delivery and costs.
Deliveries will normally be made within 3 to 5 working days (Monday to Friday)
Deliveries are normally made between the hours of 10am and 9pm Monday to Friday.
All deliveries must be made to a registered address.
Work addresses can be accommodated if home delivery is difficult.
To ensure we can make the correct deliveries it is important that we are provided with the complete delivery details. (full name, full address including postcode and contact telephone number)
If sending any items as a gift please ensure items can be delivered and they are over the age of 18 years old.