BOWSAY AMERICAN WHISKEY
Country: Kentucky, USA
Alcohol: 43% ABV
Size: 70cl
Every single bespoke bottle of Bowsaw is a masterpiece in its own right. Crafted in a family owned distillery by a 3rd generation master distiller.
Using an age-old craft, the embossed glass letters have been painstakingly decorated by hand ensuring every single bottle is unique.
Ambitious mash bill comprising 91% Corn, 5% Barley and 4% Rye.
Rich corn sugars make for a sweet robust flavour. Corn is complemented by hints of rye spice and mellow barley.
Tasting notes:
Candid aromas and flavours of butterd popcorn, peanut butter and cinnamon. The texture is naturally on the cream corn side and finishes with a touch of sweet pea.
A golden straw colour, with aromas of oak and delicate spice.
DELIVERY
Our delivery service is provided by us for the Worcestershire and surrounding counties regions. Please note we are updating and regularly adding new postcodes to the delivery service. Please email or phone using Info@severnwines.co.uk or 07521407563 if you cannot find your post code.
All deliveries must be received by the person who places the order and who is over 18 years old. We operate a challenge 25 policy, ID will be required to receive the delivery.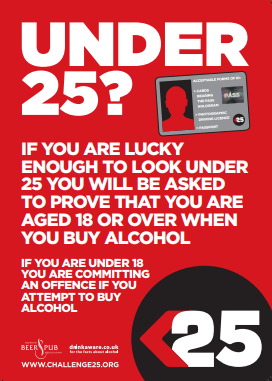 Delivery charges
All deliveries free if you spend over £75
Minimum order £15
WR1, WR2, WR3, WR4 - £2.50
WR5, WR6, WR7, WR8, WR9, - £3.00
WR10, WR11, WR12, WR13, WR14, WR15, B98, B97, GL20 - £3.50
For all deliveries outside these postcodes please contact us to arrange delivery and costs.
Deliveries will normally be made within 3 to 5 working days (Monday to Friday)
Deliveries are normally made between the hours of 10am and 9pm Monday to Friday.
All deliveries must be made to a registered address.
Work addresses can be accommodated if home delivery is difficult.
To ensure we can make the correct deliveries it is important that we are provided with the complete delivery details. (full name, full address including postcode and contact telephone number)
If sending any items as a gift please ensure items can be delivered and they are over the age of 18 years old.