BISCARDO PROSECCO SPUMANTE MILLESIMATO, DOC
Blend : 100% Gelra             Vintage: 2018         
Country: Italy                      Location: Veneto
Alcohol: 11.5% ABV
Tasting Notes
Elegant, delicate and aromatic Prosecco with hints of apples and honeysuckle. Very easy to enjoy!
Additional Info
The Biscardo Family have been making wine from their base in Soave for over 150 years and are currently led by brothers Maurizio and Martino.
During the course of Maurizio's long and illustrious career, he has consulted for well known wineries around Italy and in doing so he came across the vineyards for their Puglian wines. Both the Pugliese and Veneto wines are characterised by an almost dangerous drinkability, aromatic purity and exceptional value for money.
Food Matching
Excellent as aperitif, perfect with appetizer but also ideal accompaniment for the entire meal, particularly with fish courses.
Vegetarian Friendly:         Yes
Vegan Friendly:                  Yes
Organic:                               No
Sustainable:                         No
DELIVERY
Our delivery service is provided by us for the Worcestershire and surrounding counties regions. Please note we are updating and regularly adding new postcodes to the delivery service. Please email or phone using Info@severnwines.co.uk or 07521407563 if you cannot find your post code.
All deliveries must be received by the person who places the order and who is over 18 years old. We operate a challenge 25 policy, ID will be required to receive the delivery.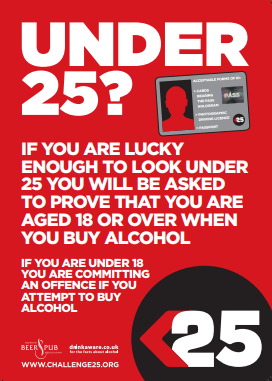 Delivery charges
All deliveries free if you spend over £75
Minimum order £15
WR1, WR2, WR3, WR4 - £2.50
WR5, WR6, WR7, WR8, WR9, - £3.00
WR10, WR11, WR12, WR13, WR14, WR15, B98, B97, GL20 - £3.50
For all deliveries outside these postcodes please contact us to arrange delivery and costs.
Deliveries will normally be made within 3 to 5 working days (Monday to Friday)
Deliveries are normally made between the hours of 10am and 9pm Monday to Friday.
All deliveries must be made to a registered address.
Work addresses can be accommodated if home delivery is difficult.
To ensure we can make the correct deliveries it is important that we are provided with the complete delivery details. (full name, full address including postcode and contact telephone number)
If sending any items as a gift please ensure items can be delivered and they are over the age of 18 years old.