Triple cider pack
Country: Worcestershire, England
Alcohol 4.5% - 6% ABV
Size: 500ml
Gluten Free, Unfined, Vegan, Vegetarian
Golden Drop Tasting Notes 5%
Sparkling medium cider, made from a blend of Worcestershire cider apples, it is refreshingly sharp with a touch of sweetness.
Crimson King Tasting  Notes 6%
This sparkling version of our draught medium dry Crimson King cider is crisp and dryish with a noticeable bittersweet finish.
Sweet Kernel Tasting Notes 4.5%
An easy drinking smooth and sweet Worcestershire cider It is well balanced, light and refreshing with a distinctive apple aroma.
About the Orchard
Worcestershire Ciders and perries are only made from the juice of locally grown cider apples and perry pears. We press a mixture of bittersweet, bittersharp and sharp apples which are grown in standard orchards, that contain some of the older varieties of cider apples, and newer bush orchards, that contain predominantly Harry Masters Jersey and Dabinett bittersweets. This gives our cider more depth and adds distinctive and interesting flavours to the finished ciders.
DELIVERY
Our delivery service is provided by us for the Worcestershire and surrounding counties regions. Please note we are updating and regularly adding new postcodes to the delivery service. Please email or phone using Info@severnwines.co.uk or 07521407563 if you cannot find your post code.
All deliveries must be received by the person who places the order and who is over 18 years old. We operate a challenge 25 policy, ID will be required to receive the delivery.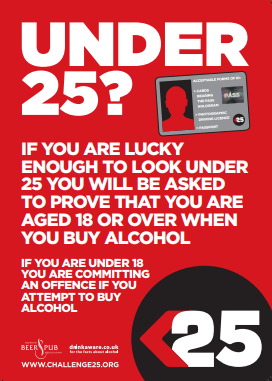 Delivery charges
All deliveries free if you spend over £75
Minimum order £15
WR1, WR2, WR3, WR4 - £2.50
WR5, WR6, WR7, WR8, WR9, - £3.00
WR10, WR11, WR12, WR13, WR14, WR15, B98, B97, GL20 - £3.50
For all deliveries outside these postcodes please contact us to arrange delivery and costs.
Deliveries will normally be made within 3 to 5 working days (Monday to Friday)
Deliveries are normally made between the hours of 10am and 9pm Monday to Friday.
All deliveries must be made to a registered address.
Work addresses can be accommodated if home delivery is difficult.
To ensure we can make the correct deliveries it is important that we are provided with the complete delivery details. (full name, full address including postcode and contact telephone number)
If sending any items as a gift please ensure items can be delivered and they are over the age of 18 years old.