Albarino DO Rias Baixas, Mar de Frades
Blend : 100% Albarino                               Vintage: 2019                     
Country: Spain                                            Location: Rias Baixas
Alcohol: 12,5% ABV          
Tasting Notes
Fresh, sparky Albariño from rainy Galicia in northern Spain, balancing salt and citrus with tropical fruit, so that the mango, pineapple and lychee soften the lime and greengages, resulting in a pleasing, food-friendly whole.
Additional Info
Mar de Frades lies in the heartland of Rias Baixas, Salnes. This is the truest expression of the terrior, nestled upon the Galician coast where the seawater washes up on the shore finds its way through the breeze onto the skins of Albarino grapes giving its notorious salinity
Rias Baixas has a very unique trellising system called a Parra which is supported by the iconic granite posts you can see in the region. This ensures the grapes get as much sun exposure as possible and limits the damage caused by pest and disease.
Food Matching
Ideal as an aperitif or with starters like smoked salmon. Also it is a great companion for any kind of vegetable dishes such as artichokes and asparagus.

Vegetarian Friendly:         No
Vegan Friendly:                 No
Organic:                              No
Sustainable:                        No
DELIVERY
Our delivery service is provided by us for the Worcestershire and surrounding counties regions. Please note we are updating and regularly adding new postcodes to the delivery service. Please email or phone using Info@severnwines.co.uk or 07521407563 if you cannot find your post code.
All deliveries must be received by the person who places the order and who is over 18 years old. We operate a challenge 25 policy, ID will be required to receive the delivery.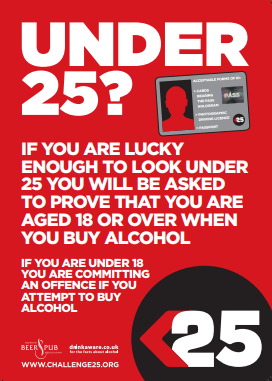 Delivery charges
All deliveries free if you spend over £75
Minimum order £15
WR1, WR2, WR3, WR4 - £2.50
WR5, WR6, WR7, WR8, WR9, - £3.00
WR10, WR11, WR12, WR13, WR14, WR15, B98, B97, GL20 - £3.50
For all deliveries outside these postcodes please contact us to arrange delivery and costs.
Deliveries will normally be made within 3 to 5 working days (Monday to Friday)
Deliveries are normally made between the hours of 10am and 9pm Monday to Friday.
All deliveries must be made to a registered address.
Work addresses can be accommodated if home delivery is difficult.
To ensure we can make the correct deliveries it is important that we are provided with the complete delivery details. (full name, full address including postcode and contact telephone number)
If sending any items as a gift please ensure items can be delivered and they are over the age of 18 years old.