AEROLITE LYNDSAY 10YR WHISKY
Country: Islay, Scotland
Alcohol: 46% ABV
Size: 70cl
This is ten year old peated single malt from an undisclosed distillery on Isaly, with another twist Areolite Lyndsay is an anagram of 'Ten Year Old Islay'.
This is a bold whisky, with an independent and complex character, perfect for indulging in with friends, or alone. Meet the legends and take the journey.
The blenders showcase the best of this liquid by resting it in bourbon barrels and Spanish oak quarter casks.
Nose
Meaty, with fragrant maple sweetness and salted caramel, big chipotle spices, tangy cheese, a strong medicinal note, hint of leather
Taste
Refreshing menthol, intense dark chocolate, sweet BBQ smoke
Finish
Cloying mint, hints of liquorice and anise, lingering charcoal and ash, caramel boiled sweets.  
DELIVERY
Our delivery service is provided by us for the Worcestershire and surrounding counties regions. Please note we are updating and regularly adding new postcodes to the delivery service. Please email or phone using Info@severnwines.co.uk or 07521407563 if you cannot find your post code.
All deliveries must be received by the person who places the order and who is over 18 years old. We operate a challenge 25 policy, ID will be required to receive the delivery.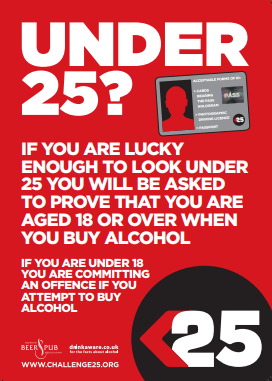 Delivery charges
All deliveries free if you spend over £75
Minimum order £15
WR1, WR2, WR3, WR4 - £2.50
WR5, WR6, WR7, WR8, WR9, - £3.00
WR10, WR11, WR12, WR13, WR14, WR15, B98, B97, GL20 - £3.50
For all deliveries outside these postcodes please contact us to arrange delivery and costs.
Deliveries will normally be made within 3 to 5 working days (Monday to Friday)
Deliveries are normally made between the hours of 10am and 9pm Monday to Friday.
All deliveries must be made to a registered address.
Work addresses can be accommodated if home delivery is difficult.
To ensure we can make the correct deliveries it is important that we are provided with the complete delivery details. (full name, full address including postcode and contact telephone number)
If sending any items as a gift please ensure items can be delivered and they are over the age of 18 years old.