2019 Yealands Estate Single Vineyard PGR
Blend : 45% Pinot Gris                             Vintage: 2019
             40% Riseling
              15% Gewurtztraminer
Country: New Zealand                            Location: Marlborough
Alcohol: 13.5% ABV          
Tasting Notes
An intriguing New Zealand blend of richness and flavour, combining poached pears, melon and ginger, with happy results.
Additional Info
The Seaview Vineyard, in the Awatere Valley, is exposed to some of the toughest growing conditions in Marlborough; high sunshine and wind, cool nights and low rainfall which produces a smaller, thicker skinned berry with intense fruit flavours. The cool site regularly commences harvest up to one week later than other sub regions of Marlborough. All three aromatic varieties sit on sheltered, north facing slopes. The soil is predominantly wind blown loess.
Food Matching
Beautifully matched with all Asian cuisine, seafood, chicken and pork dishes.

Vegetarian Friendly:         Yes
Vegan Friendly:                 Yes
Organic:                              No
Sustainable:                        No
DELIVERY
Our delivery service is provided by us for the Worcestershire and surrounding counties regions. Please note we are updating and regularly adding new postcodes to the delivery service. Please email or phone using Info@severnwines.co.uk or 07521407563 if you cannot find your post code.
All deliveries must be received by the person who places the order and who is over 18 years old. We operate a challenge 25 policy, ID will be required to receive the delivery.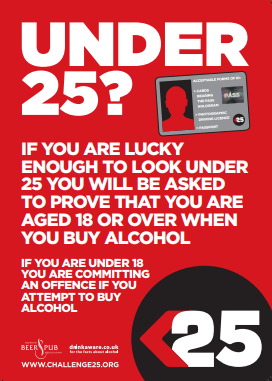 Delivery charges
All deliveries free if you spend over £75
Minimum order £15
WR1, WR2, WR3, WR4 - £2.50
WR5, WR6, WR7, WR8, WR9, - £3.00
WR10, WR11, WR12, WR13, WR14, WR15, B98, B97, GL20 - £3.50
For all deliveries outside these postcodes please contact us to arrange delivery and costs.
Deliveries will normally be made within 3 to 5 working days (Monday to Friday)
Deliveries are normally made between the hours of 10am and 9pm Monday to Friday.
All deliveries must be made to a registered address.
Work addresses can be accommodated if home delivery is difficult.
To ensure we can make the correct deliveries it is important that we are provided with the complete delivery details. (full name, full address including postcode and contact telephone number)
If sending any items as a gift please ensure items can be delivered and they are over the age of 18 years old.