2017 Txakolina, Adur
Blend : 100% Hondarribi Zuri        Vintage: 2017                     
Country: Spain                                Location: Basque Country
Alcohol: 11.5% ABV          
Tasting Notes
This delightful white from the Basque Country is light, aromatic and delicately citrussy, fragrant with herbs and flavoured with pears.
Additional Info
Sourced from 3 hectares of vines in Getaria, the yields are carefully controlled in order extract maximum intensity of aromas from the Hondarribi Zuri grape.
Fermentation takes place in French barrel all from the first press at a temperature of 12 ºC. 10% of the wine then undergoes malolactic to slightly reduce the acidity and provide more weight and balance on the palate. The Txakoli is then left in contact with the lees for 6 months to add volume and texture.
Food Matching
It is the ideal accompaniment for salty seafood such as salted anchovies grilled fish and tuna in oil.

Vegetarian Friendly:         Yes
Vegan Friendly:                  Yes
Organic:                               No
Sustainable:                         No
DELIVERY
Our delivery service is provided by us for the Worcestershire and surrounding counties regions. Please note we are updating and regularly adding new postcodes to the delivery service. Please email or phone using Info@severnwines.co.uk or 07521407563 if you cannot find your post code.
All deliveries must be received by the person who places the order and who is over 18 years old. We operate a challenge 25 policy, ID will be required to receive the delivery.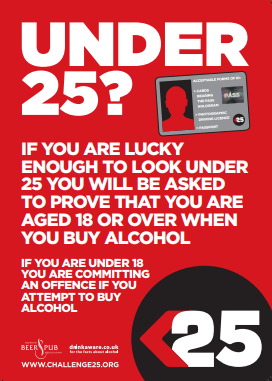 Delivery charges
All deliveries free if you spend over £75
Minimum order £15
WR1, WR2, WR3, WR4 - £2.50
WR5, WR6, WR7, WR8, WR9, - £3.00
WR10, WR11, WR12, WR13, WR14, WR15, B98, B97, GL20 - £3.50
For all deliveries outside these postcodes please contact us to arrange delivery and costs.
Deliveries will normally be made within 3 to 5 working days (Monday to Friday)
Deliveries are normally made between the hours of 10am and 9pm Monday to Friday.
All deliveries must be made to a registered address.
Work addresses can be accommodated if home delivery is difficult.
To ensure we can make the correct deliveries it is important that we are provided with the complete delivery details. (full name, full address including postcode and contact telephone number)
If sending any items as a gift please ensure items can be delivered and they are over the age of 18 years old.