2016 Shiraz Thistledown,
Blend : 100% Shiraz                         Vintage: 2016         
Country: Australia                         Location: Mclaren Vale
Alcohol: 14.5% ABV          
Tasting Notes
Great depth of ripe plum and blackberry fruit flavours. A full bodied wine with a succulent palate, lively spices and fine velvety tannins.
Additional Info
The beautiful region of McLaren Vale is bounded by the Gulf to the West and the various ranges to the East and North. Geologically one of the most diverse regions on earth, it has long been the home to some of Australia's finest expressions of Shiraz. The fruit comes from the Moray Park vineyard in the McLaren Flat sub-region Low yielding and ultra-intense, we handle the fruit gently to capture the delicious berry fruit character, overlaid with subtle wood-spice.
Food Matching
Hearty stews, Asian hot pots, cold meat cuts

Vegetarian Friendly:         Yes
Vegan Friendly:                  Yes
Organic:                               No
Sustainable:                         No
DELIVERY
Our delivery service is provided by us for the Worcestershire and surrounding counties regions. Please note we are updating and regularly adding new postcodes to the delivery service. Please email or phone using Info@severnwines.co.uk or 07521407563 if you cannot find your post code.
All deliveries must be received by the person who places the order and who is over 18 years old. We operate a challenge 25 policy, ID will be required to receive the delivery.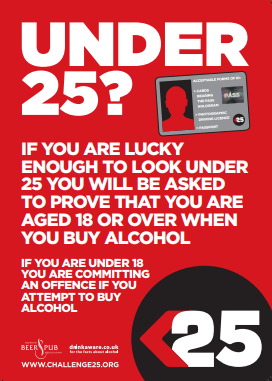 Delivery charges
All deliveries free if you spend over £75
Minimum order £15
WR1, WR2, WR3, WR4 - £2.50
WR5, WR6, WR7, WR8, WR9, - £3.00
WR10, WR11, WR12, WR13, WR14, WR15, B98, B97, GL20 - £3.50
For all deliveries outside these postcodes please contact us to arrange delivery and costs.
Deliveries will normally be made within 3 to 5 working days (Monday to Friday)
Deliveries are normally made between the hours of 10am and 9pm Monday to Friday.
All deliveries must be made to a registered address.
Work addresses can be accommodated if home delivery is difficult.
To ensure we can make the correct deliveries it is important that we are provided with the complete delivery details. (full name, full address including postcode and contact telephone number)
If sending any items as a gift please ensure items can be delivered and they are over the age of 18 years old.